10 Coolest Gifts for Guys under $20
Some people believe that guys are hard to satisfy with gifts. But with so much gift ideas out there, we disagree with this argument. Guys love stuff, lots of stuff! But it's up to you as to which stuff is lame and which is cool for him. We have a list of 10 cool and affordable gifts for guys under $20.
Explore 10 Awesome Gifts Under $20 for Guys below:
Love enjoying the wine outdoors but worried about spitting? This wine glass holder keeps your wine bottle and glass steady. It can hold glass of any size and balances it securely. It is best choice for outdoor fun and is made of corrosion-resistant, durable stainless steel.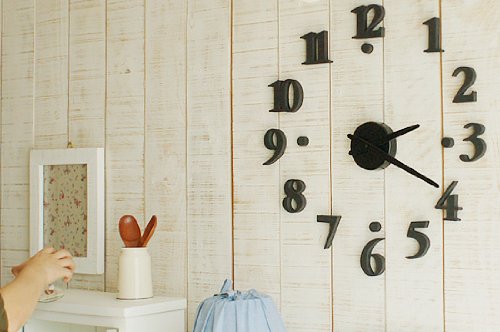 Add some class to your office, bedroom, or classroom with this creative and modernistic wall clock with self-adhesive dots and numbers. You can create unique patterns and slide numbers anywhere.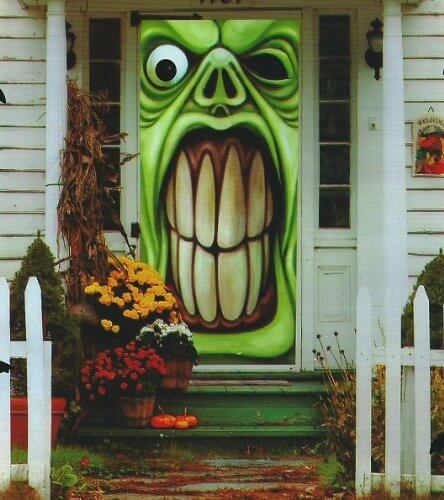 Add some scary touch and turn your Halloween mood on with this haunted house door cover. This plastic door cover features freaking scary Goblin face. It is the best gift to transform your walls, windows, or doors into a really spookiest scene.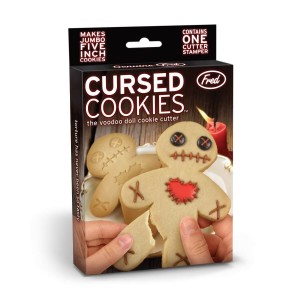 Do you seriously want to make your Halloween party even spookier? Bake a voodoo cookie to serve your guests. Kids will definitely love them.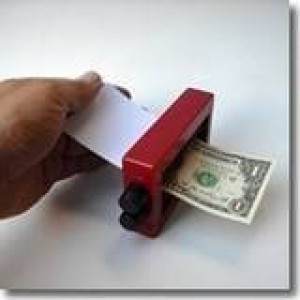 It is a sensational device which is not a counterfeit machine. In fact, it's a magic trick to amaze everyone around you. All you need to insert a blank paper on one side, turn knob, and get a real Dollar on the opposite side.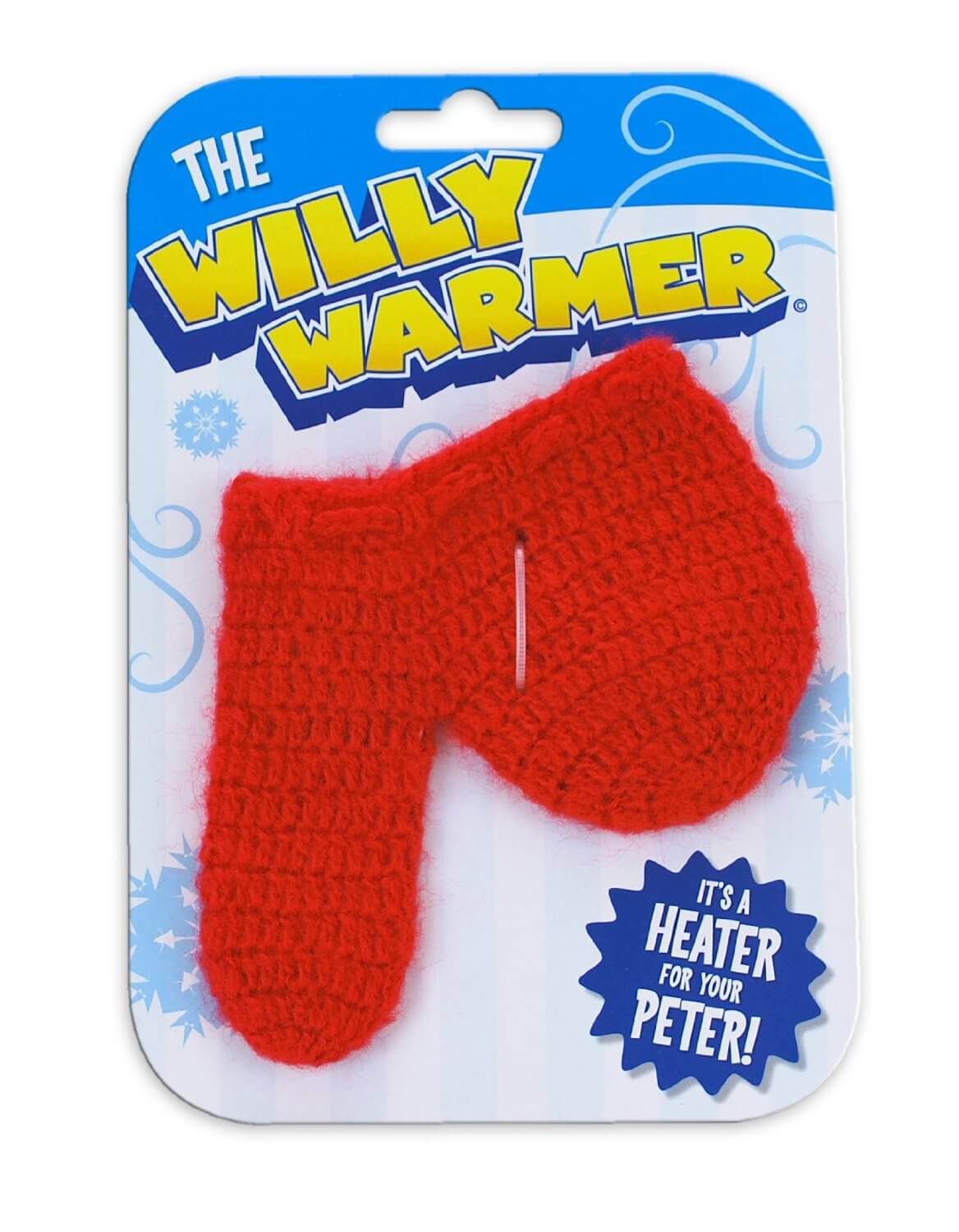 This soft, adorable Willy warmer will keep you warm this winter. It is the ideal funny gift for your best friend and your spouse. It is the best choice to beat the shrinkage and keep you warm when it is chilling outside. It comes in standard size that fits everyone.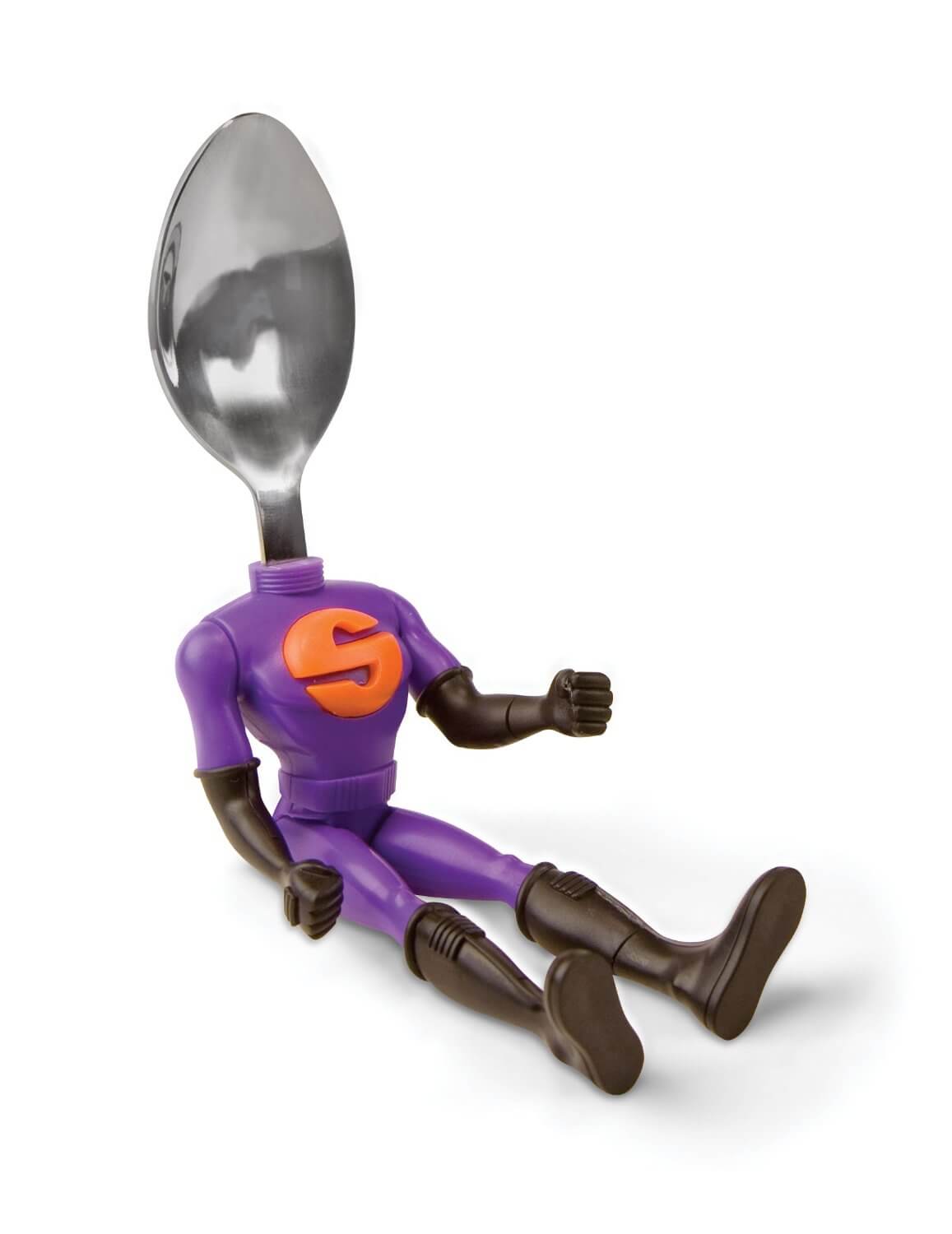 This cool spoon will help you and your little ones kick-start the day with a unique Superhero touch. The unique thing about this mighty spoon is that it has moveable arms that can take different poses. This superhero styled spoon will make your meals fun.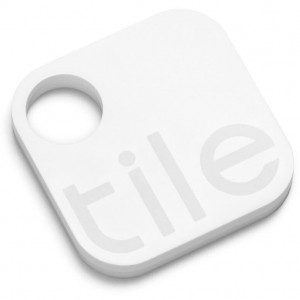 Attach this Bluetooth device to anything you don't want to lose. Download a free app on your Smartphone or tablet and connect with it. You can ring the tile from your app and locate your lost item. Its unique melody will be playing until you get your item back.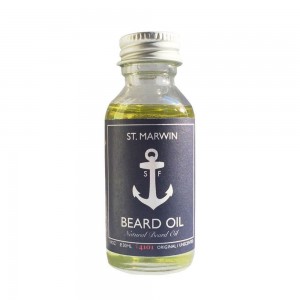 This unique oil has the perfect blend of natural oils which have been formulated well to grow your manly beard, strengthen beard hair and avoid breakage. St. Marwin Beard Oil has the fast absorbing natural oils that can help grow your epic beard. It contains Jojoba Oil which moisturizes your skin and facial hair.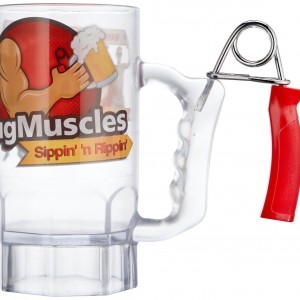 It combines the two awesome parts of any gentleman's life – a grip exerciser to exercise your palm muscles and a beer mug. So, enjoy your drink and get a good workout for your arms at the same time.