21 Killer Gift Ideas for Geeks
Finding gifts for geeks is no more a hassle now
Is your friend active on social media and prides himself on his programming skills or likes Sci-Fi gadgets too much? If so, here are the 21 cool and awesome gadgets which are designed for those who want everything hi-tech. In fact, some of them are fun and interesting even for common people like us. Have a look at the cool Gift ideas for geeks.
Explore the amazing Gift ideas for geeks list below: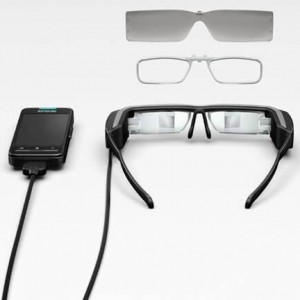 These amazing hi-tech glasses are designed to change the world around you. These glasses contain see-through imaging and micro-projection technology to view content in virtual reality.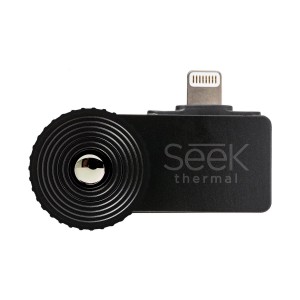 This iPhone Thermal Imager is designed to provide same resolution and quality like the Seek Thermal camera. It works day and night and even in poor visibility conditions.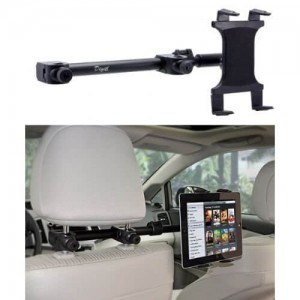 This mountable in-car entertainment system is best choice to innovate your car. This multi-passenger headrest mount is compatible with LG, Samsung, Sony, and all other Tablet PCs.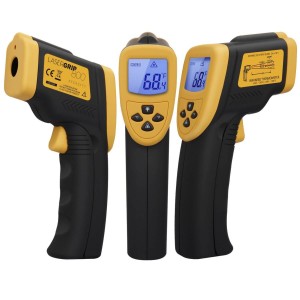 If your friend always needs to measure accurate temperature, this non-contact laser temperature gun turns on the thermometer with just one trigger press.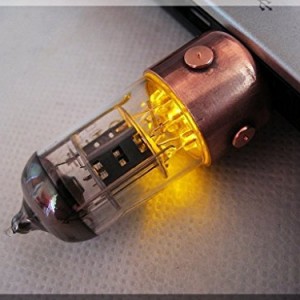 This high quality SanDisk Flash Drive features handmade Radio vacuum tube made in 1981.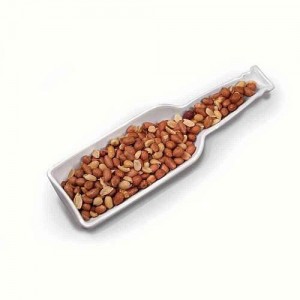 This novelty beer bottle bowl is the best choice when snacking with your friends and enjoying beer.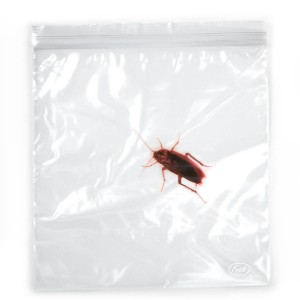 Get some of these crazy gifts to shock and confuse everyone around. These are the novelty and hilarious lunch bags to scare the friend around you.
Send a message and have fun with the world's first app controlled paper airplane with crash-resistant design and range of 55 meters.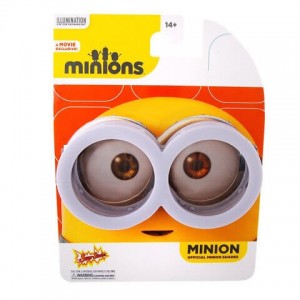 Love Minions? You will definitely love these cool goggles. They can easily fit adults and kids. Along with cool and funky look, you will get 100% UV400 protection.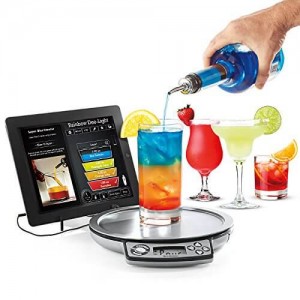 This gadget will let you enjoy your favorite drinks like never before. Connect your scale and download the free Perfect Drink app on your Android and iOS.
Do you want your loved ones to listen to your favorite song with you, this headphone splitter will help you.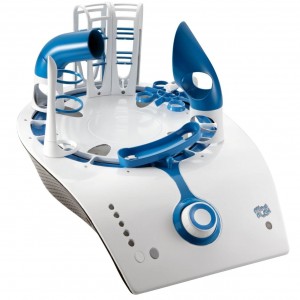 Compete in a unique mental marathon and play with your thoughts. It reads your brainwaves and ball reacts accordingly.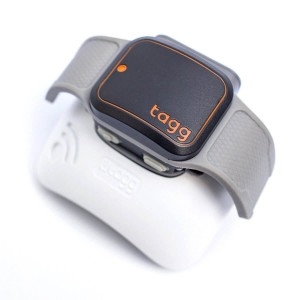 This gadget will help you keep track on your pet. It sets home zone for your pet. In case they wander outside, this GPS locator will notify you.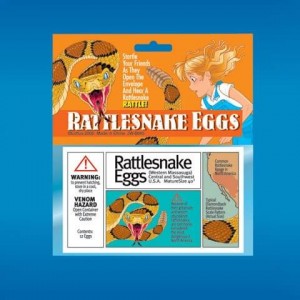 Scare everyone around with creepy rattlesnake noise when they uncoil these eggs.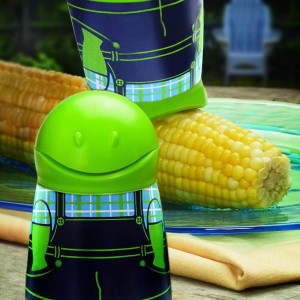 Store all your butter in this cool little guy to prevent buttery disasters in future.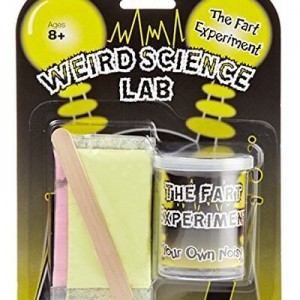 Let your friends and kids laugh out loud and tickle their funny bone with this funny fart experiment gadgets.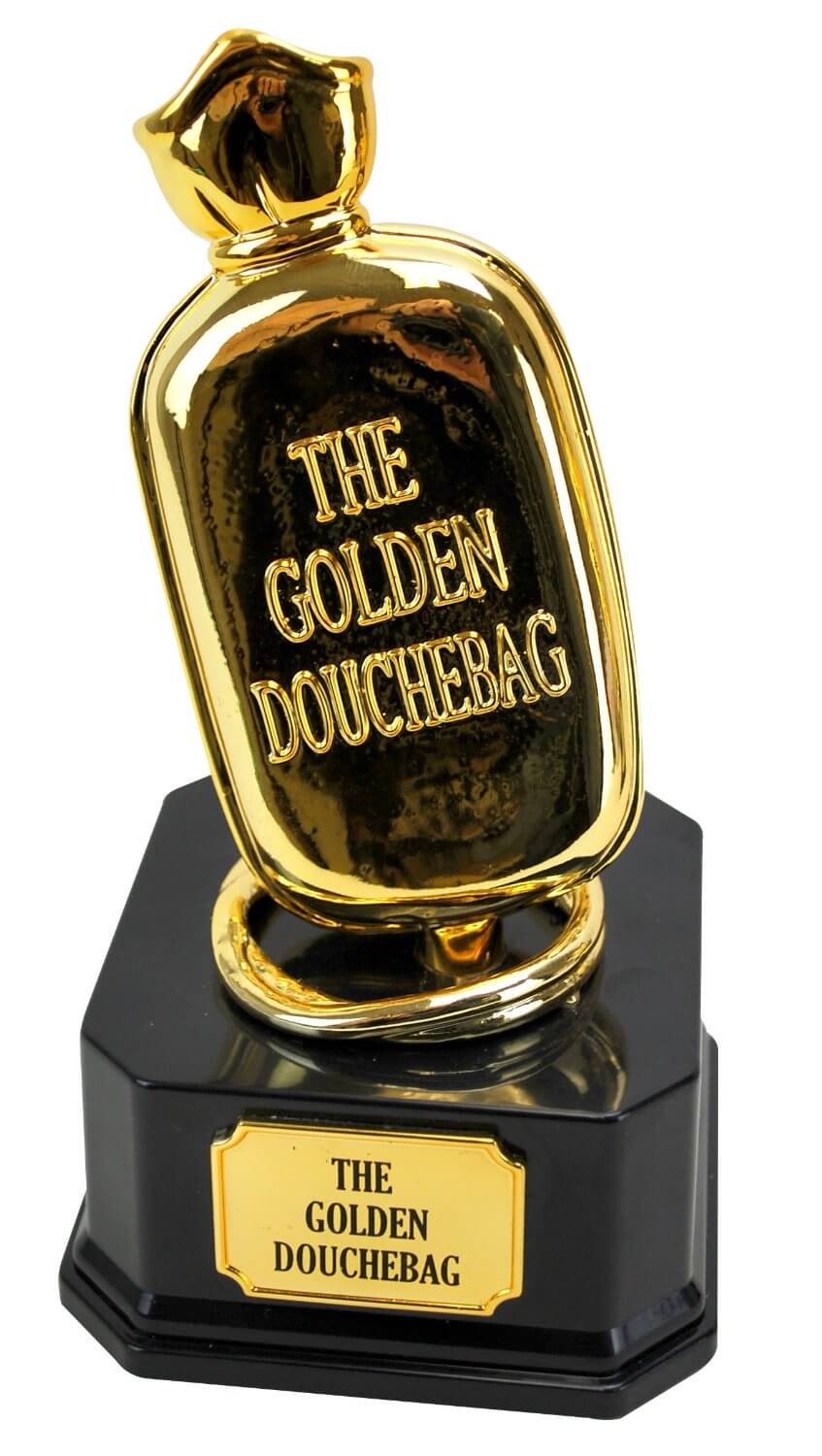 Do you have a weird neighbor who annoys you more often? You can reward this trophy to them.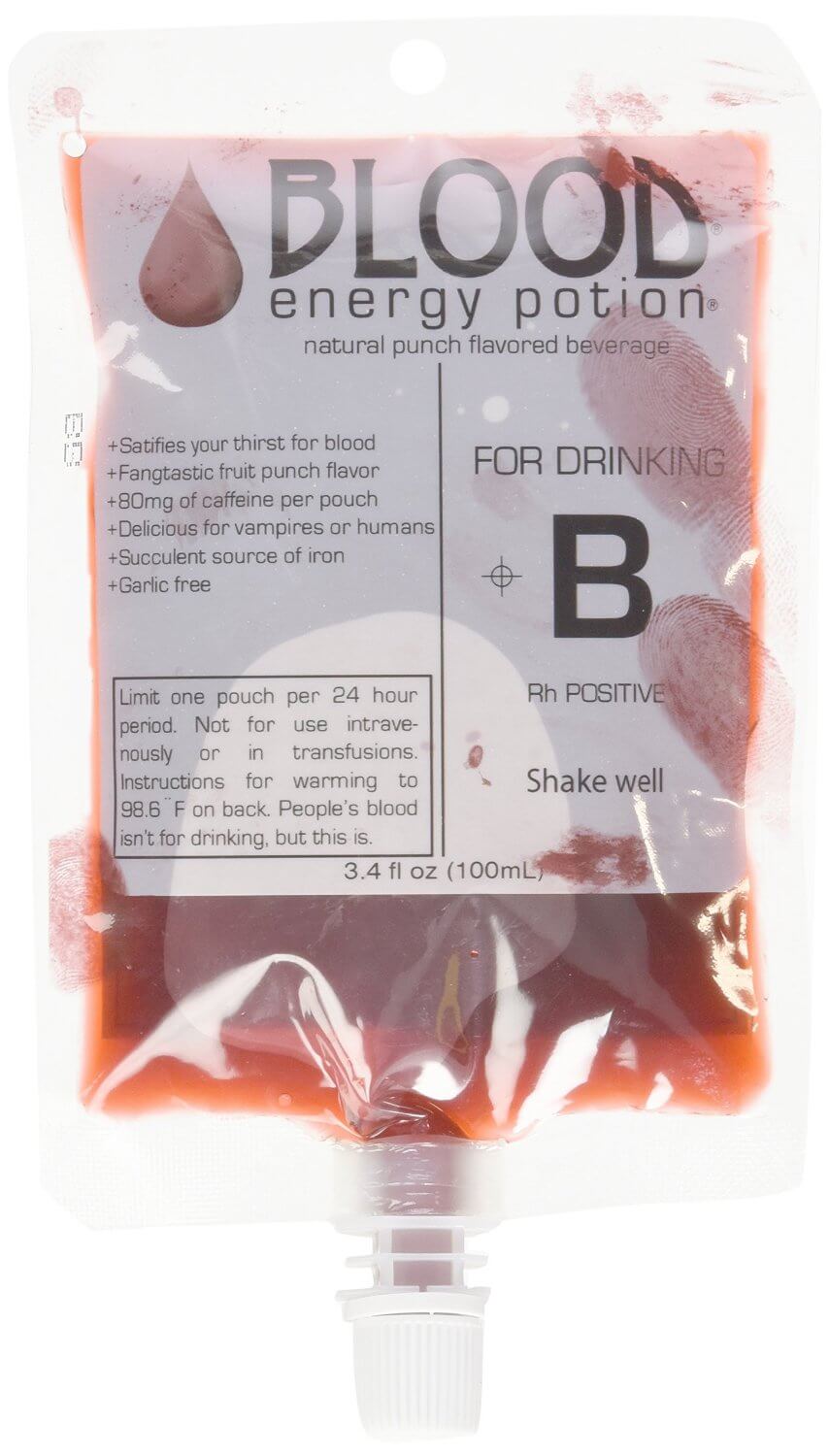 Appear yourself as a totally freak individual and shock all of your neighbors and friends with this creepy potion.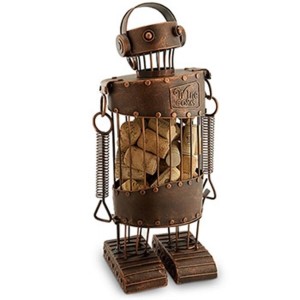 It is an innovative and cool gadget to take you down the memory lane. This cool robot holds your wine and champagne corks.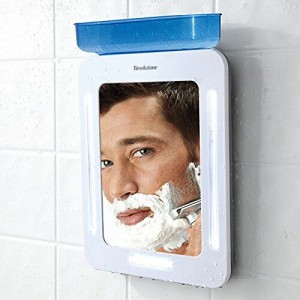 This stainless-steel mirror is shower-safe, and shatter-proof. It has anti-fog properties that keep fog filling up when you take shower.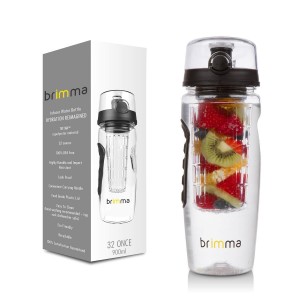 Make your own healthy iced tea, fruit flavored water, Juice and Lemonade on the go.