5 Amazing and Relaxing Mother's Day Gift Ideas for Mom
Mother's day is near and so it's the one of the best occasions to express your love to your mom. You might be looking for some really interesting mothers day gift ideas for 2016. Although, a mom will love any of the mother's day gift from you but let's find out the best of the gift for her that will amaze her.
Here are some Mothers Day Gift Ideas for mother's day that she would love to have:-
1. Orchid Spa Gift for your mother: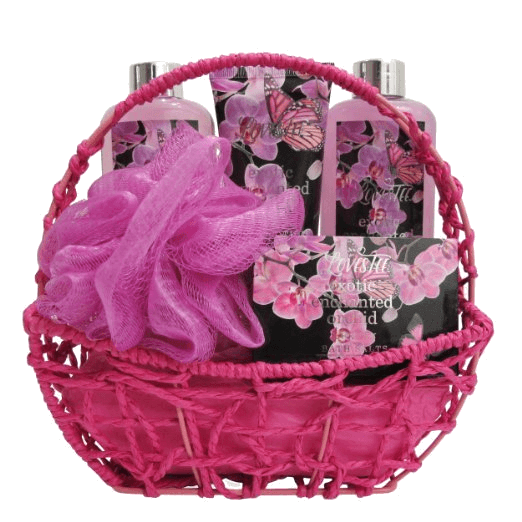 How about gifting your mom an orchid spa kit which includes 5 items? This would be a great gift for mother's day. The gift is in hand crafted spa basket which looks lovely and this will surely give her a refreshing feeling all over the day.  A refreshing bath can make her feel fresh and rejuvenated all day.  This can really be a delighting gift for a mother.  You can put this basket in the bathroom with a message card or next to the table near her bead to surprise her on mother's day with this beautiful gift basket.
2. Stress & Migraine Relief with Lavender Yoga Eye Pillow as a mother's day special: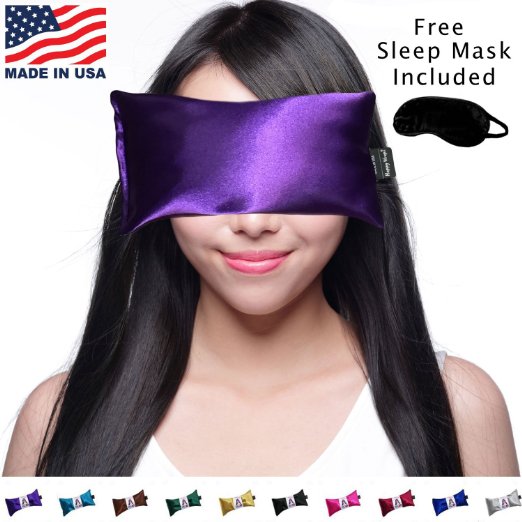 For a mom stress is a common thing these days. Let her give a gift of relaxation and comfort with this Lavender Eye Pillow. This can be an amazing gift for a mother, with aromatherapy for relaxation and stress relief. She can take it to her yoga classes and can use it while practicing yoga at home. Moreover, if she is not regular with her yoga then this gift will work as an inspiration and she would love to feel deeper relaxation with this eye pillow.  Let her enjoy a cold therapy or a hot therapy with this cool eye pillow. This eye pillow also works in relieves in migraines.
3. Buy Women's Bamboo Hair Towel on Mother's Day: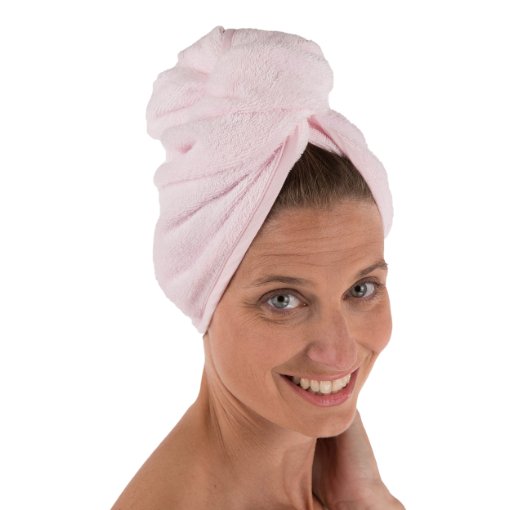 Her hairs are messy or she doesn't have the time to take care of her hairs. She doesn't get time for hair spa or if she gets then it's after long intervals. Excessive use of dryers can damage the hair so this can be a perfect gift to dry her hairs. It's the time that your mother should cut down excessive blow drying her hairs. Chose the color you like to gift her.
4. Top 6 Essential Oil Blends Gift Set for Aromatherapy :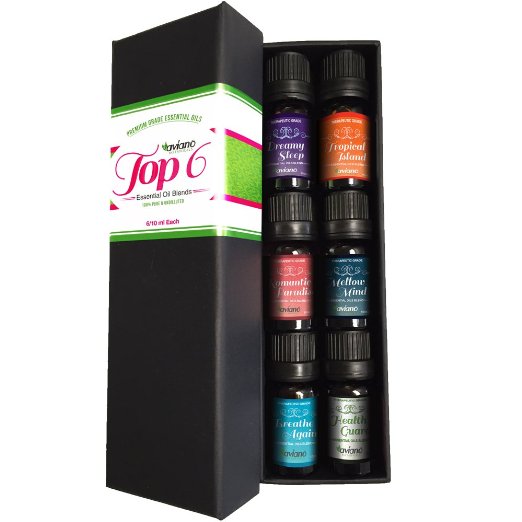 Essential oils have their own advantages in aromatherapy and thus you can buy these six essential oil blends – Breathe Again, Dreamy Sleep, Health Guard, Mellow Mind, Romantic Paradise, Tropical Island will make her feel . This mother's day gift for your mom will make her surprised and leave a smile on her face. The blends have 100 % pure essential oils and a perfect gift idea for mother's day. She can take it in her bag when she is away from home, or when she is going to bed. Even if she is a newbie let her try this essential oils and experience the benefits.
5. Electric Pedi Perfect Foot File with Diamond Crystals: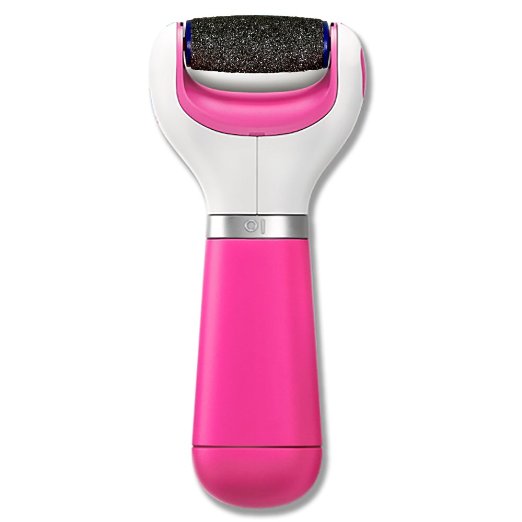 If she doesn't have time for caring herself, then you should gift her things that she can start taking care of her health and body. This electric pedicure tool is operated with a battery. With this electronic foot file she can remove the dead skin from her feet and can do a pedicure at home. She can feel her smooth feet's again by doing pedicure at home easily.
We hope you found these relaxing gifts for your mom interesting. We hope she would like mother's day gift you choose for her. If you like the post then please share the post with others and let them get some good ideas. Share your views in the comments below. We wish a very happy mother's day to everyone.