5 Unique Father's Day Gifts Ideas for 2016
Sometimes even after a lot of thinking about gifts to give it's not easy to get some amazing gift idea especially when it's for a person who is close to you. You can gift him flowers or a tie or simply a coffee mug and he will surely like it but do you think that this time you should gift him something more just then a simple gift. Why not gift him something that will surprise him, or he wouldn't have expected. Surely that will be more of a happy feeling that you actually spared out time for him to look for an amazing gift instead of a general stuff.
This Father's Day on 19th June 2016 give a unique gift to your Dad packed with all your love for him. Well many of you must be looking for some Unique Father's Day Gifts Ideas that you can present to your dad and surprise him. If you are also the one who is not sure what gift to buy for your Dad this Father's Day then don't worry we at I Got Crazy are here to help you out with some cool gift ideas that you can choose from.
We have collected some Unique Father's Day Gifts Ideas listed below:-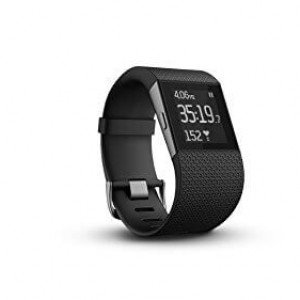 If you would like to show your dad that you are concerned about his health and fitness then look you can buy Fitbit Surge Fitness Superwatch which can help out your Dad in his fitness. There is a built in GPS functionality available with this watch and he can check various stats which can be beneficial in taking decisions for the training time. Isn't it a great idea to have style and fitness data at the same time with this super fitness watch? It has features like text and call notification, activity tracking and much more to keep up your Dad motivated for health and fitness.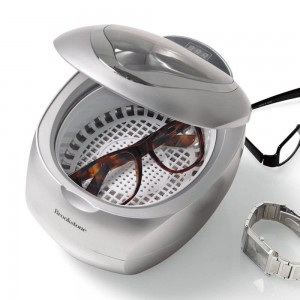 How about gifting unique and hassle free solution for cleaning the DVD and your father can easily clean his DVD's, CD's and other jewellery items such as rings, bracelets etc with this amazing Ultrasonic DVD and Jewellery Cleaner by Brookstone? The best part is that he can also clean out his watches or eyeglasses with the help of this cleaner and it will start looking as new. Many of the dad's are not even aware of this.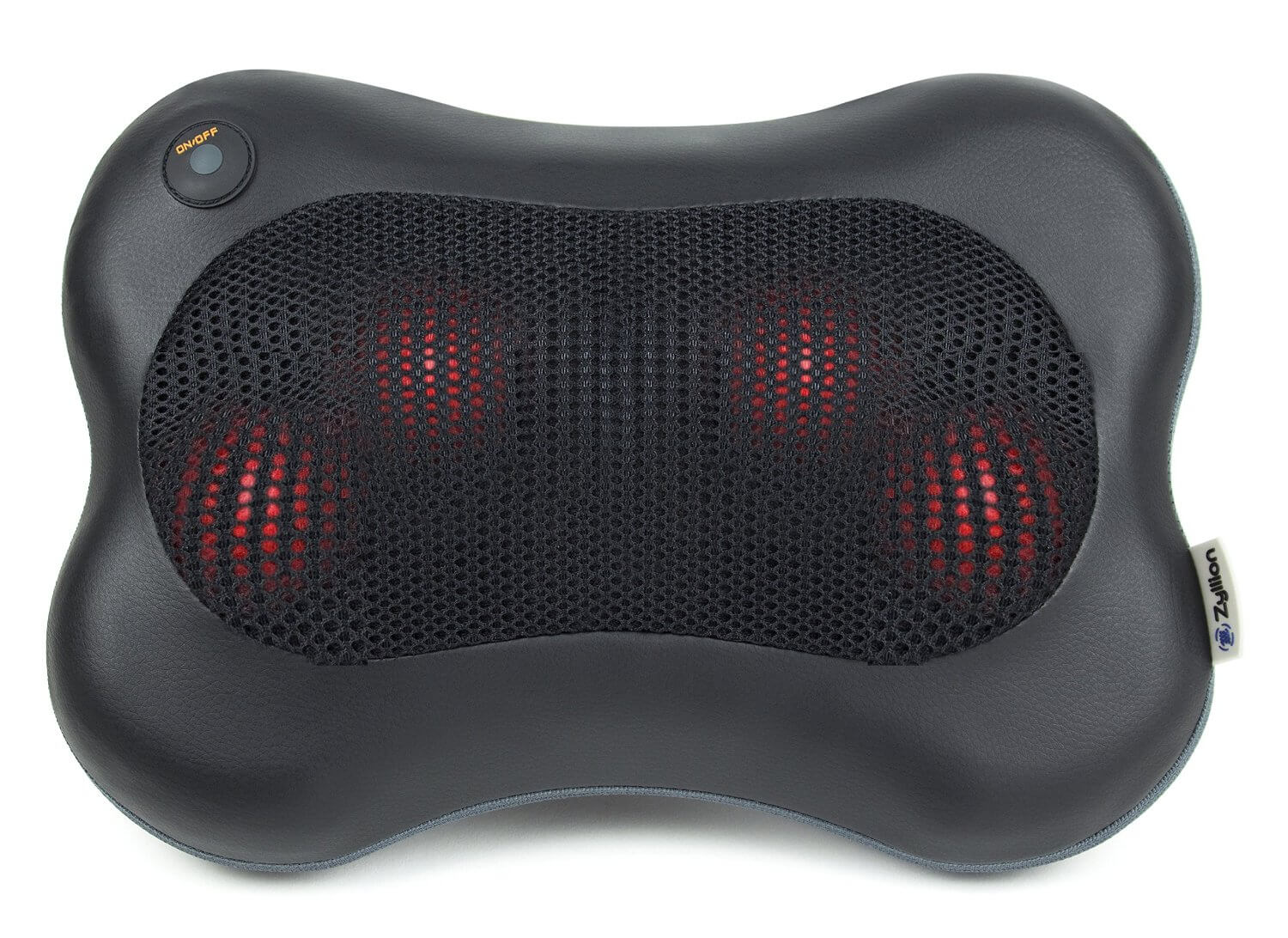 You can gift your father a massager with which he can take manipulation therapy at home or office without of a need to go to a spa. He can get relieve in muscles as this device helps in promoting the blood circulation. Whether it's a headache, lower back pain he can get relief even when he is travelling to some new place with a public transport or by his own car. Getting relief in stress, aches or tensions is no more a big problem now when you can use this amazing pillow massager.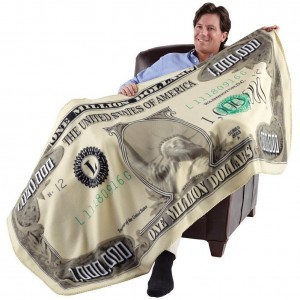 How about a blanket which can give a feeling of millionaire? This amazing blanket is made up of polyester fleece and hand washable too. It will surely give him a feeling that he is so rich. Something unique and cool that is much of a fun gift for a dad to give this father's day.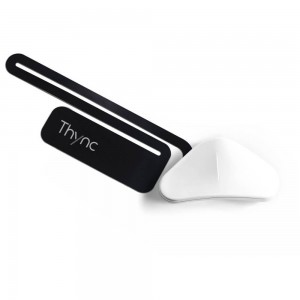 Wearable technology devices are very popular and this mood changing energy wearable device by Thync can prove to be a wonderful gift for father's day. It helps in improving the sleep and moreover this wearable device in tested one.  Your father can motivate himself as this device manages energy levels and relieves from stress. Show your father that you care for him.