7 Surprising Mother's Day Gifts ideas from Daughter
Mother has a special role in a family and when it comes to the relation between a Mother and her daughter then it's more often a relation like a first close friend of daughter. A daughter share her secrets, take advice's and can tell every other thing to her mother. Gift your first friend a very special gift this Mother's Day in 2016. She has given so much too you so it's high time that you should give a surprise gift on Mother's day to her. Give her such a unique gift this mother day which she won't forget.
Look for the best list of 7 best mothers day gifts from daughter.
1. Funny Wine Glass to a Mom from a Daughter: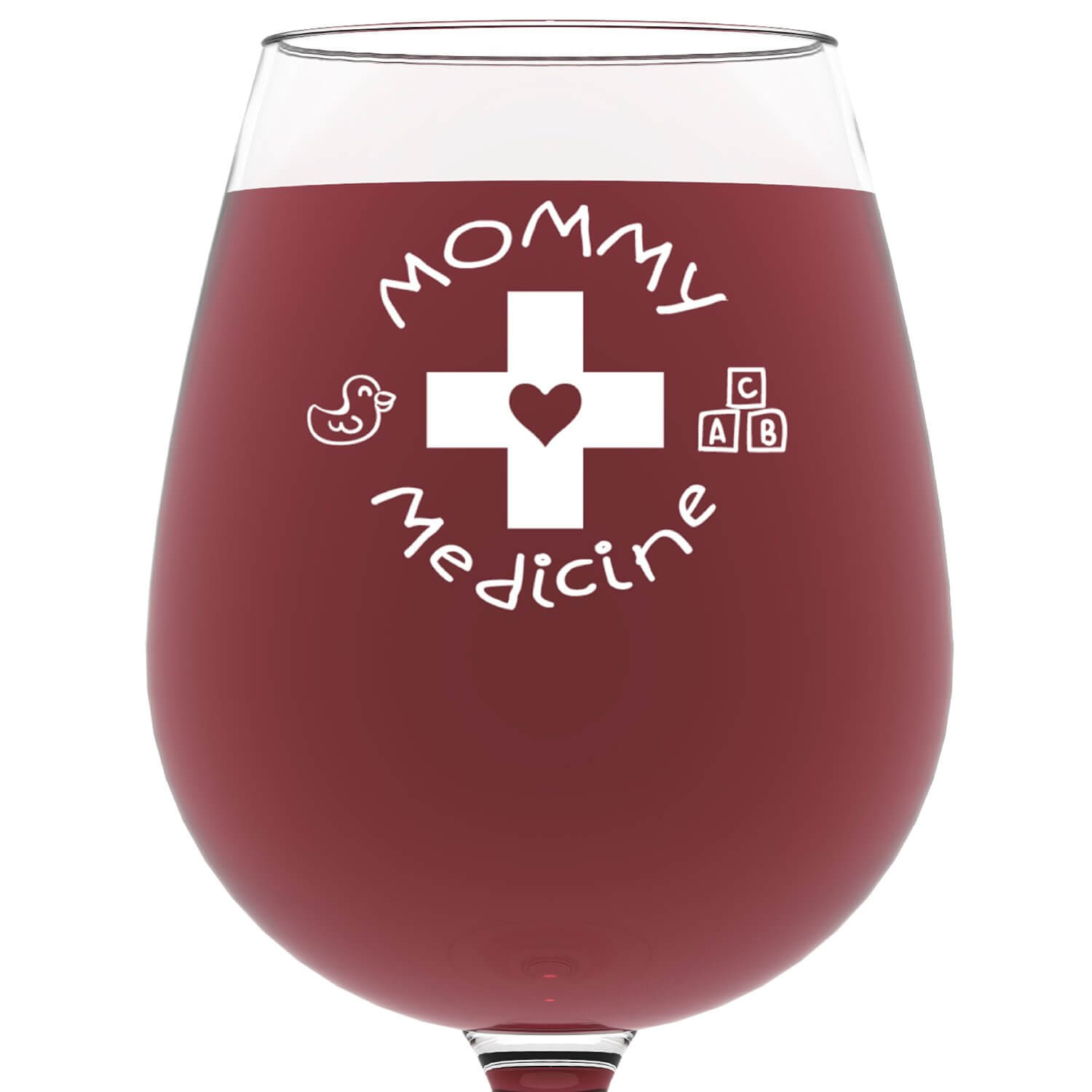 If she loves wine then give her this funny wine glass. For a wine enthusiast mom this funny wine glass can be the coolest mother's day gift from a daughter. It's time for her to take some relax when you have grown up. Isn't the message on the glass looks cool?
2. A 3-Piece Mom and Daughters Breakable Heart Necklace Pendant: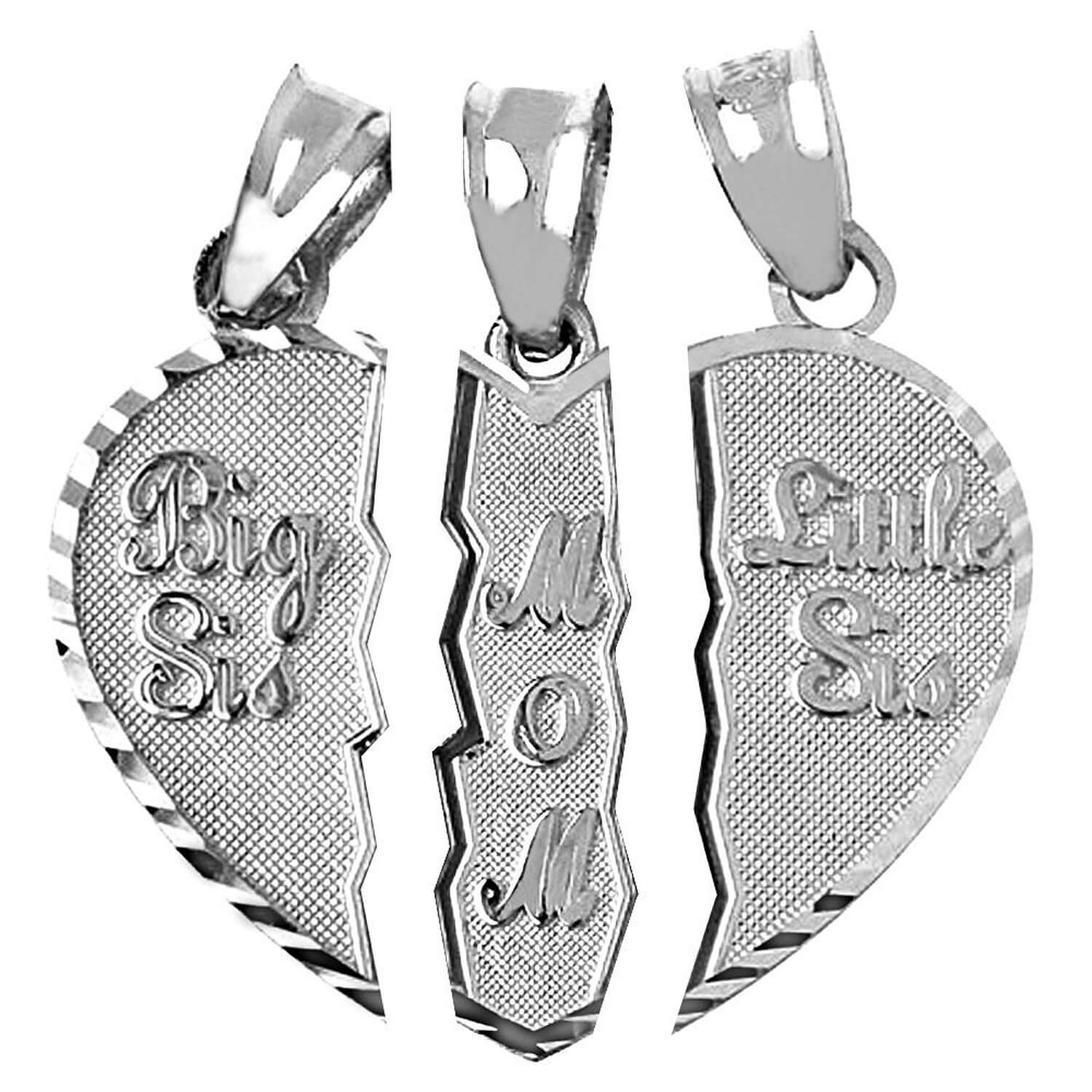 If you have a sister then buy this sterling silver pendant by taking some contribution from pocket money of your sister and surprise your mom this mother's day with a special pendant. 3 of you can now wear the right part of pendant in a necklace or chain.
3. Birthday TickleMe Plant on Mother Day Gift Box: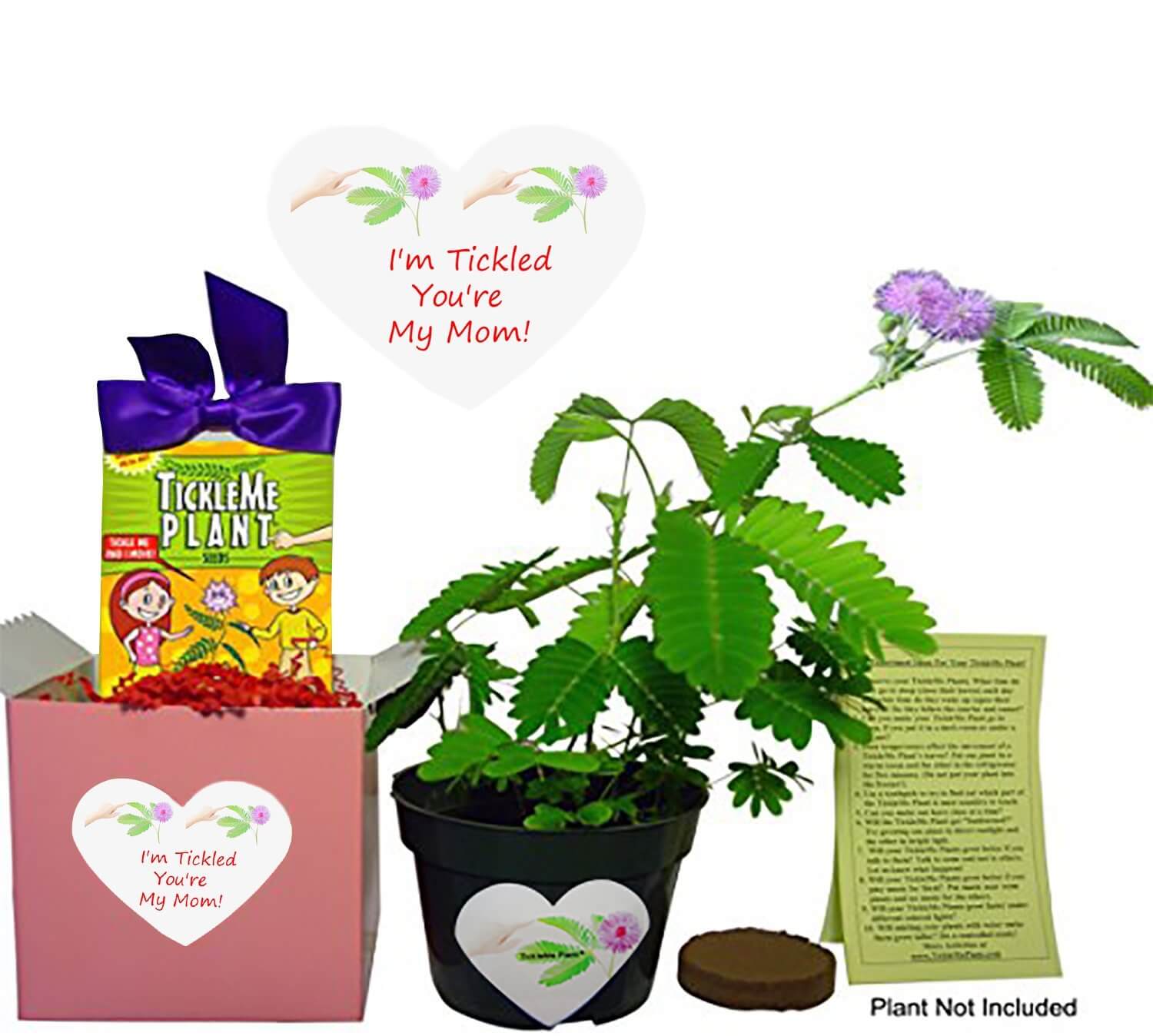 Plants are a lovely gift to express feelings and if you are looking for an amazing plant then buy this tickle me plant gift box which closes its leaves on a touch or a kiss. Isn't this an amazing gift for mother's day?
4. Flameless Wax Votive Candles with Colour Changing Remote Control: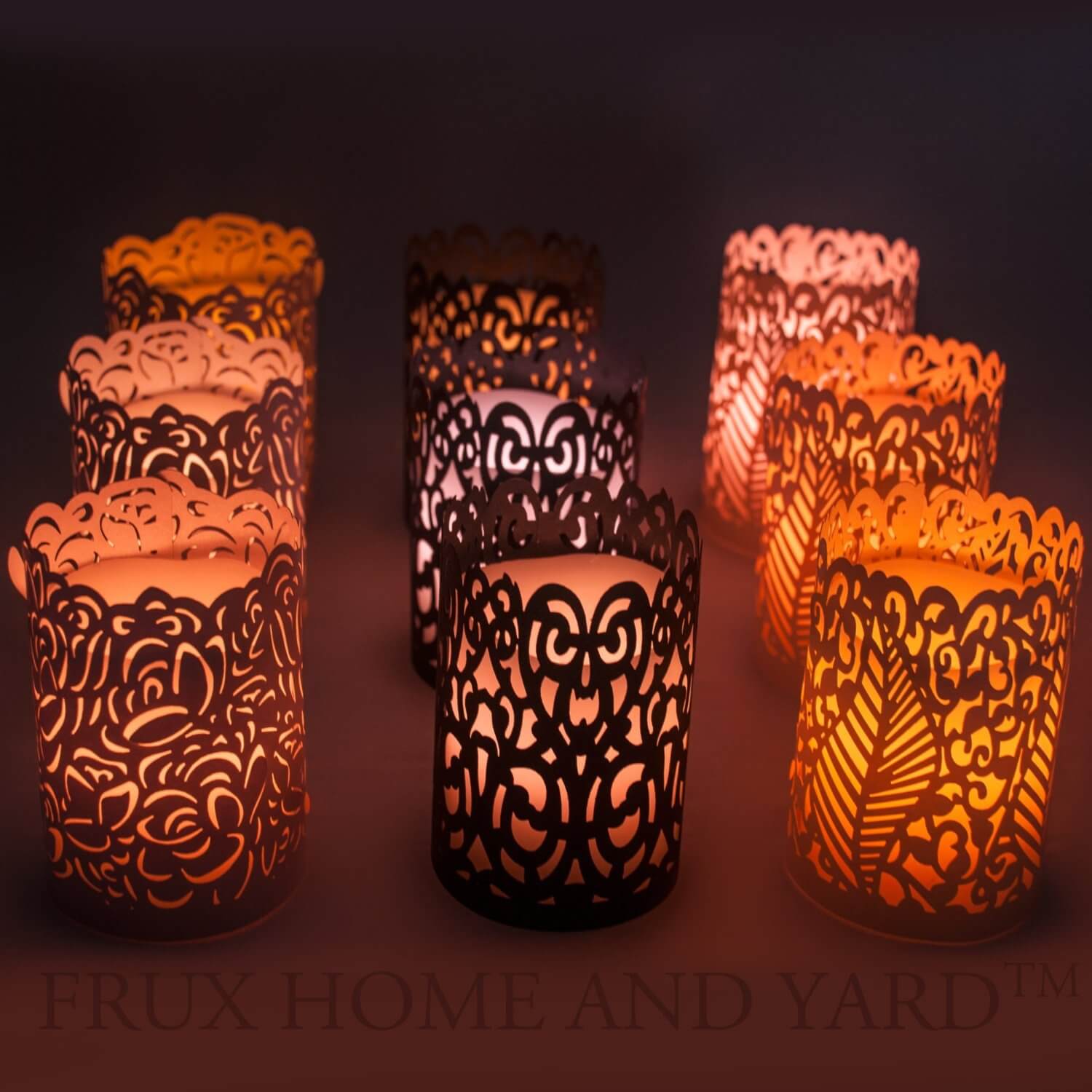 How about gifting your mom a set of candles which are flameless and controlled by a remote? Isn't it a wonderful idea for mother's day special gift? It will surely add elegance to your home. Buy a cake or make one at home. Switch of the light and turn on these candle lights, a mother's day special music and enjoy the occasion. There are 12 colors so control and change it with the remote.
5. Gift a Fruit Infuser Water Bottle: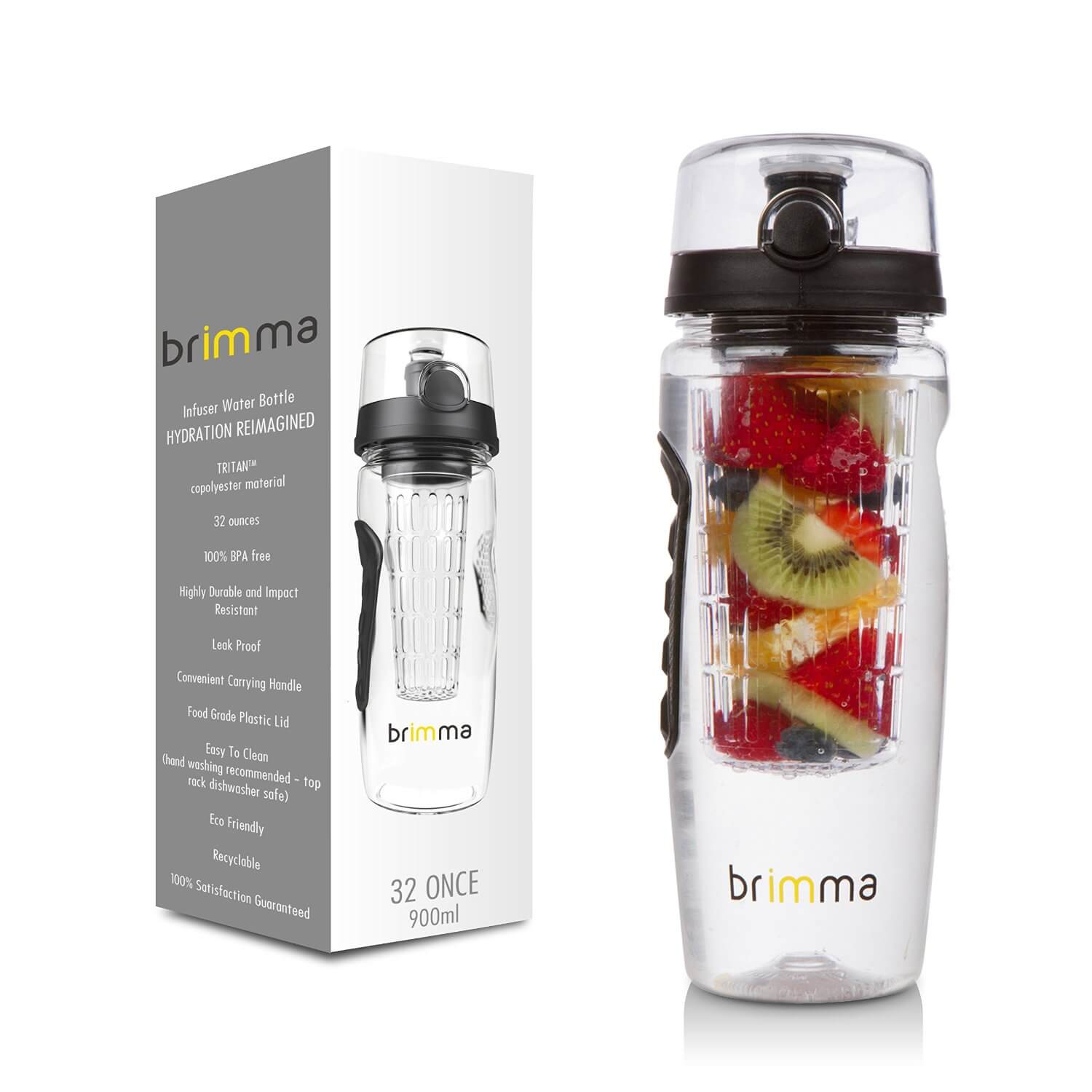 Let her know that you car for her health too. You can buy this beautiful fruit infuser water bottle this mother's day. It's really easy to carry and handle. She can add flavors in the water as per her choice.
6. A Beautiful Matte Black Petite Music Box / Jewelry Box: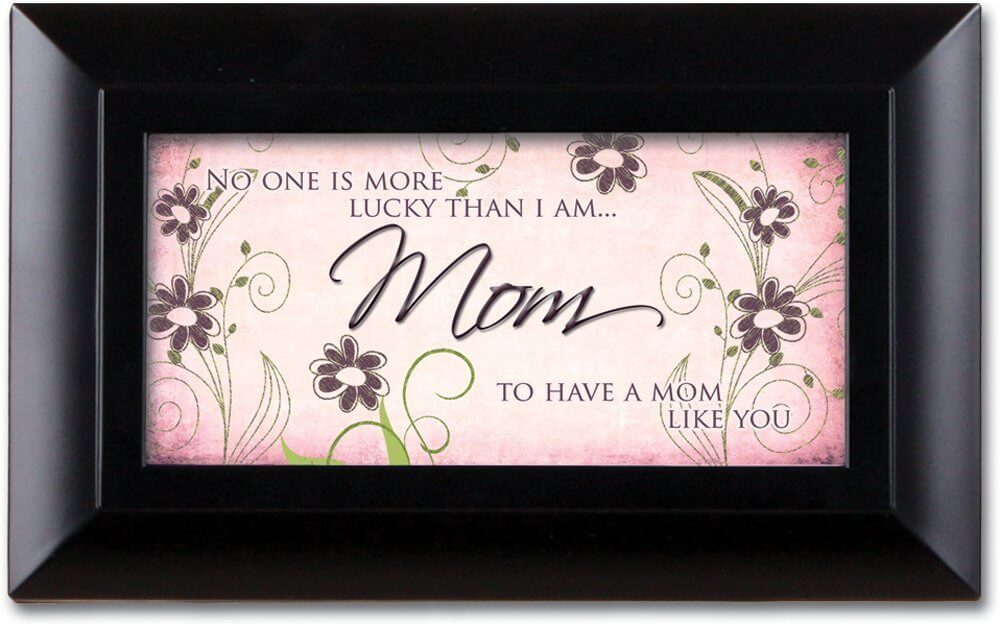 A wonderful gift for mom on mother's day can really make her day. You can add your personalized photos with images of childhood memories, or any other message photo etc. You can also add some jewellery items in it to gift her.
7. Mother's Day Card Builder Lite: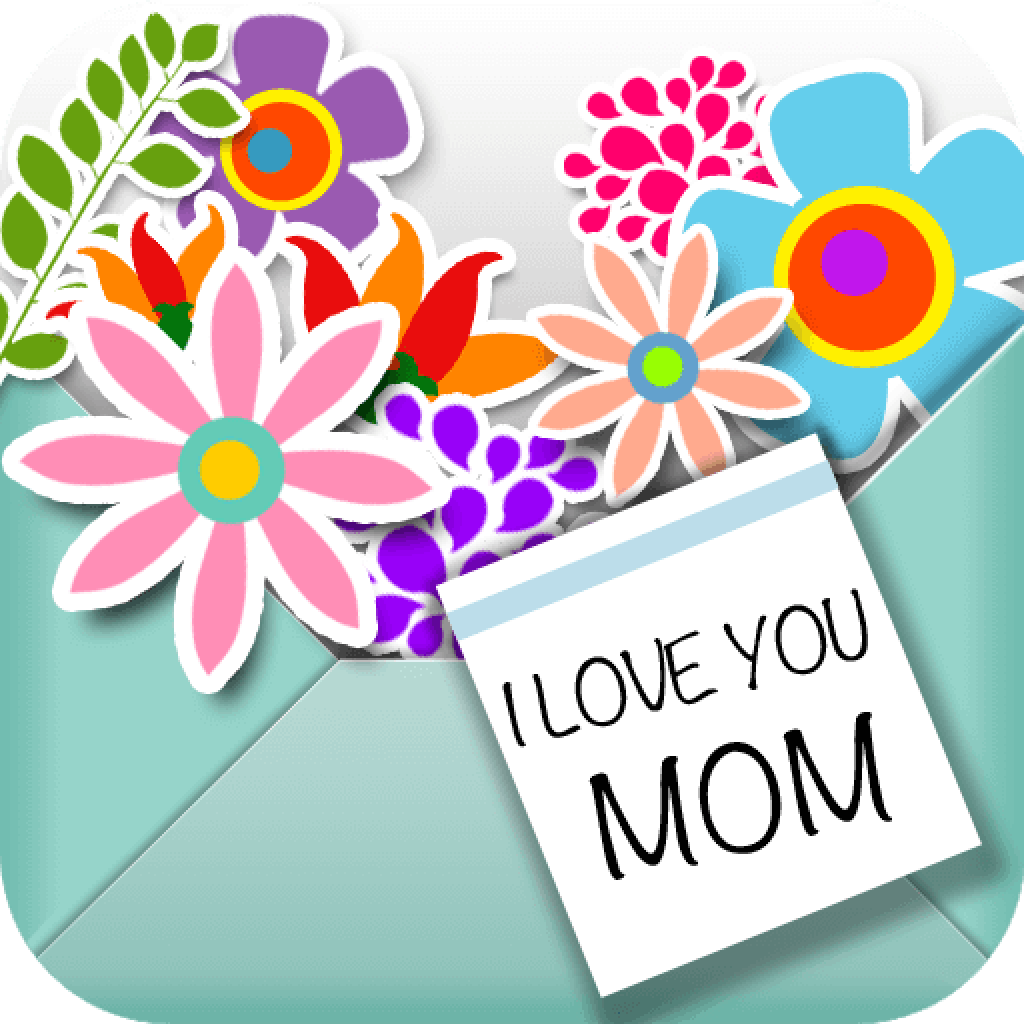 This mother's day you can also send a unique e-card to your mom an express you love to her. Add some personalized images of yours and decorate it with some logos, flowers and hearts designs and shapes. You can easily send the e card to her email, twitter or facebook account.
We hope you found the above mentioned mother's day special gifts from daughters interesting and of use. If so, please share it with other daughter's too so that they can get an idea. If you have some interesting gift ideas for mother's day from daughters then please write in the comments section below.
Happy Mother's Day!!!!