9 Amazing Easter gift ideas for her
Do You Need Easter Gifts for Her?
You can Thank Us later if you like the ideas for Easter gifts for her that we have listed together.  Well many of you might have a question in mind as below or something similar:
What could be the best gift for girlfriend on Easter?
How can I surprise her this Easter with the best gift?
What can be a perfect Easter gift idea for her?
We are giving some suggestions to you so that you can choose something of her choice or interest. Why not surprise her and show your love for her by choosing from the list of unique Easter gift for women this time.
1. Handmade Heart Blocks for her on Easter:
You can gift her heart block which she can hang on a wall in home or put it on her desk. This is a handmade item and can be a lovely home decor item or office decor.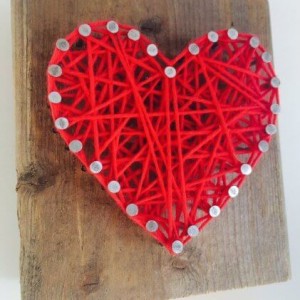 2. Gift her Flower bouquet on Easter morning:
Women love flowers so how about gifting a flower bouquet and when you can have a free flower glass vase too with each purchase of a flower bouquet. Pink colour is favourite of many females and so this bouquet with pink flowers can be a wonderful gift.  Pink Sapphire, a "powered by pink" bouquet which have 8 fresh cut pink roses, Peruvian lilies, asters and more. She can put this beautiful bouquet to place on the table and a new look to the drawing room.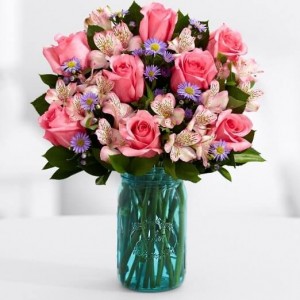 3. Buy egg shaped Chocolates and candy for her on Easter:
Girls are fond of chocolates and you might have gifted her chocolates so many times, but this time as its Easter you can go with egg shaped chocolates and candy which she will be in love with.  You can go with the tasty dark chocolates and candies below:
4. Hand-woven Wicker basket for Easter:
You can buy a wicker basket for her and then fill it with important accessories that she like such as deodorant, hand lotion, manicure and pedicure accessories, Shower Gel, Bubble bath, body lotion etc and decorate the wicker basket with satin ribbons. You can also add jewellery items, bracelets, earrings and other fashion accessories. You can also add chocolates, gourmet truffles, candies and bunny stuff toys and she can also use it later as a fruit basket.
5. Gift her a Hat with flower on it and protect her face from sunlight:
Make her look stylish with this hat made of chiffon and canvas style with an adjustable flower on it. One of the best things is that it can be folded and she can put it in her pocket or handbag or purse by folding it.  Don't worry about the size and shape as it's easily recoverable to original shape.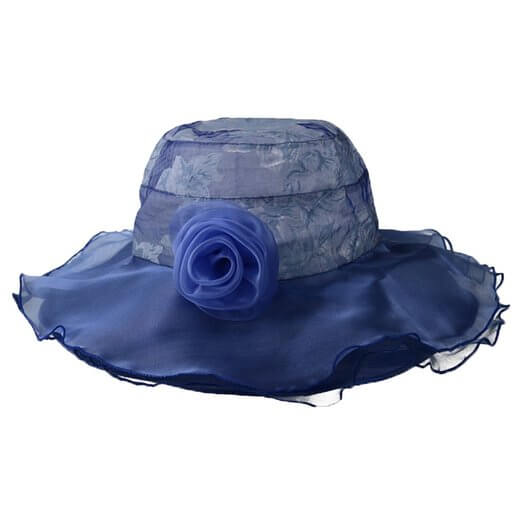 6. Cross Necklace of sterling silver as a gift for her on Easter:
You might have gifted her jewellery or other ornaments on different occasions but this time as its Easter you can give her a sterling silver cross necklace in a curve shape and it will look amazing on her neck. There is also an 18-inch long silver rolo chain and free special gift packaging with this purchase.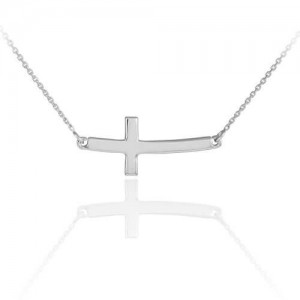 7. Gift her a Casual Skirt with Easter Eggs design:
How about gifting this skirt which have ester eggs pattern on it. You can also organize a theme party for her and invite her friends. Give her a surprise with this stylish skirt to wear for party.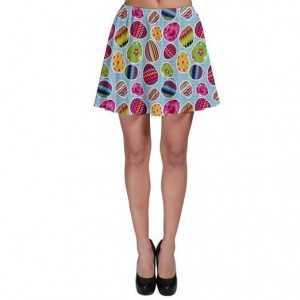 8. Easter Wind Chimes for Garden Decor:
Give her unique items for garden decor items or tree hangings. So here is a beautiful wind chime. It has a Cute Easter Bunny Rabbit which is perfect for Easter.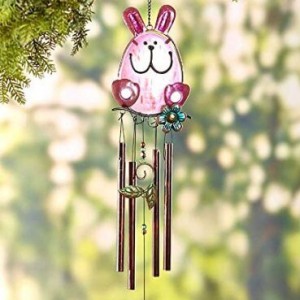 9. Easter Egg Lanterns for Home Decor:
Easy to hang lanterns will add so much beauty in home decoration. This lantern comes with a set of three in a package. Order as many as you want to gift her and help her in home decor.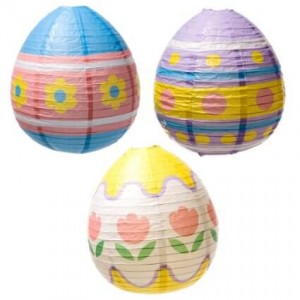 We the team at I Got Crazy wish you and your family a very Happy Easter!